Written by

Cynthia Calvert
When Hurricane Harvey tore through Kingwood in August of 2017, one of the many treasures lost was a community jewel – the Lake Houston YMCA.
Written by

Community Reports
The Kingwood/Humble Area Aggie Moms Club is pleased to announce that the world-renowned Texas A&M Singing Cadets men's choir will be performing Friday, Jan. 4, at Northeast Houston Baptist Church in Atascocita, 18000 W. Lake Houston Pkwy.
Written by

Tom Broad
It was classic Ted Poe. The revered 2nd District congressman, who retires in January, accepted the Lake Houston Chamber's Inaugural Spirit of Commerce Award during the chamber's annual Elected Officials Breakfast Reception on Dec. 11 at the Golf Club of Houston.
Written by

Jacqueline Havelka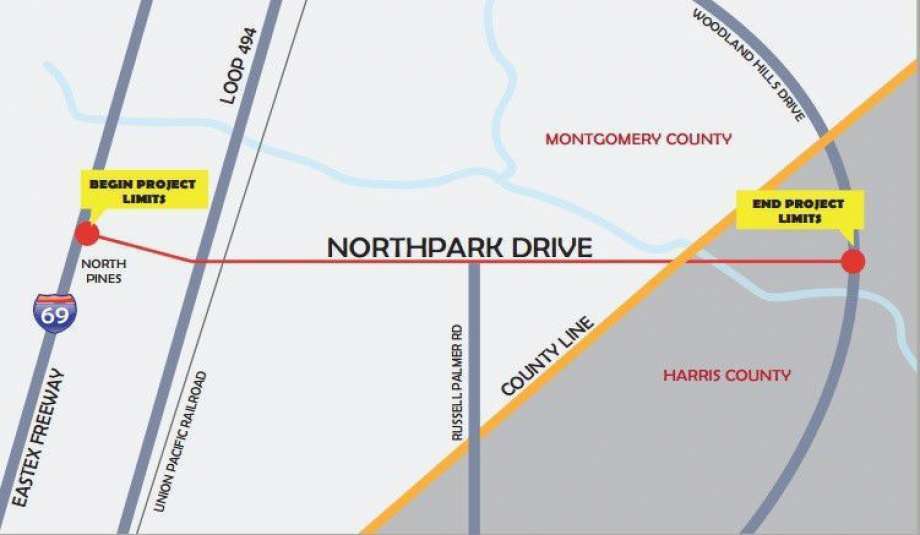 At a packed meeting room at the Kingwood Community Center Dec. 6, TIRZ (Tax Increment Reinvestment Zone No. 10) attendees waited anxiously to learn the fate of Northpark Drive and other improvement projects.
Written by

Jacqueline Havelka
In the final Humble ISD Board of Trustees meeting of the year, the agenda was dominated by a multitude of construction projects designed to meet the growing student population.
Written by

John Crone
The Humble City Council met Dec. 13 and approved farm-to-market zoning for an 18-acre parcel between Rankin Road and Will Clayton Parkway. The market will be accessible from the U.S. Highway 59 feeder road on the east side of the highway.